Department of Earth Sciences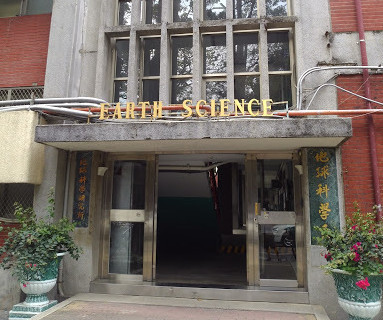 Address:Department of Earth Sciences
Telephone:06-275-7575 # 65400
Fax:06-274-0285
The Department of Earth Sciences was established in 1968. A graduate division was later added in 1990 and six years later, in 1996, a Ph.D. program was created. In 2003, a continuing education at master level was set up completing the department. In the last ten years or so, our faculty, student population, facilities and teaching standards as well as research achievements have blossomed tremendously, securing a leadership role in the fields of applied earth science. Currently, our department has about 16 full-time professors at maximum, 2 part-time professors, an undergraduate class of ~170 students, a masters program of ~50 students, a doctoral program of ~40 students, and a masters program for working professionals of ~50 students.
Research fields include hard-rock geochemistry, marine chemistry, isotope geochemistry, mineralogy, petrology, paleontology, oceanography, hydrogeology, marine physics, geophysics, geodesy, remote sensing and structural geology.
In addition to fundamental science researches, we also cooperate with both governmental and private organizations to work on relevant technological developments, professional training and investigations in areas of natural disaster, catalyst, groundwater level and quality, GPS measurement, satellite information application, regional geology, resource geology, exploration of natural resources, fault activity tracing, as well as development of related technologies and cultivation of professionals.