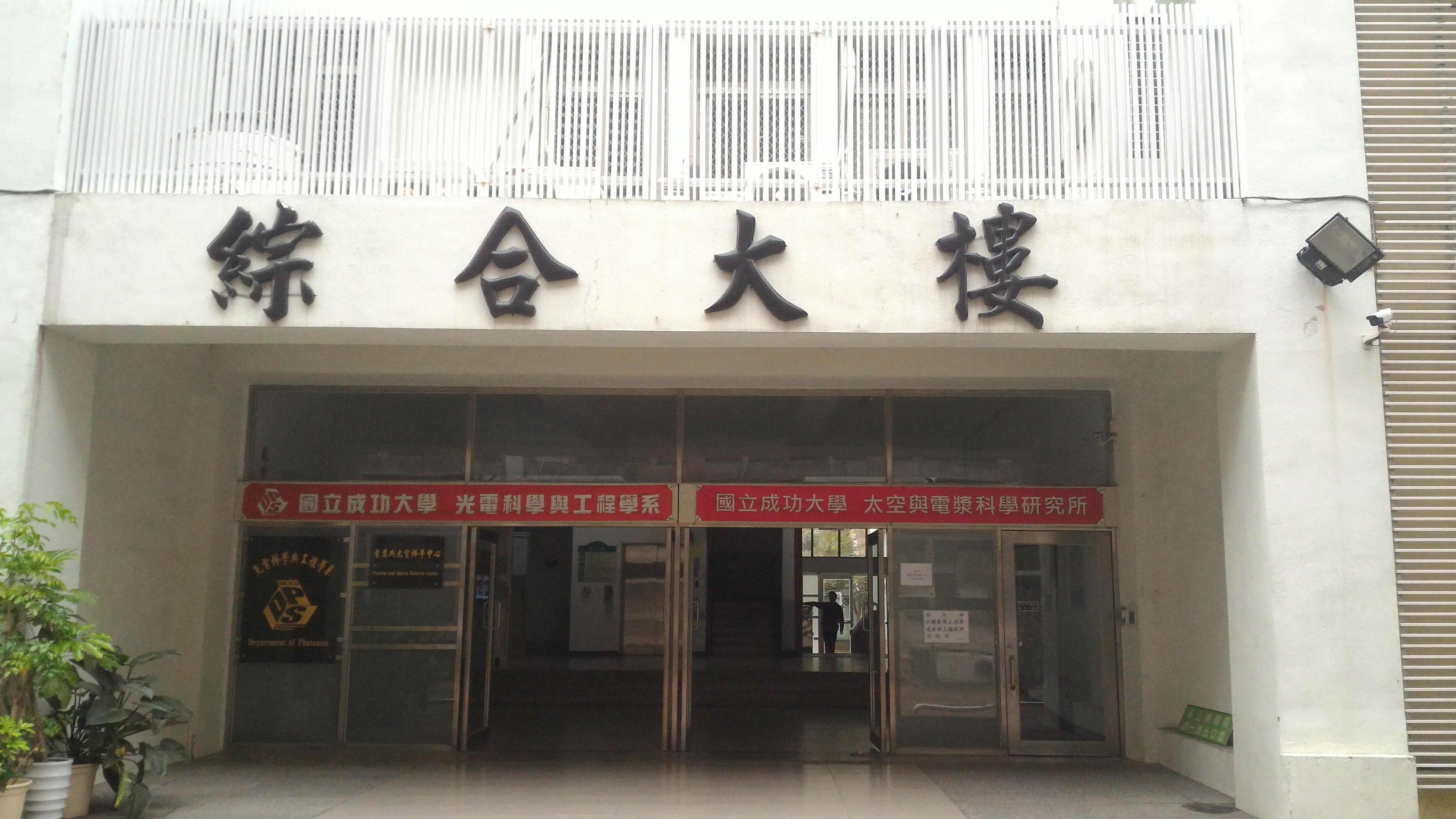 Address:Department of Photonics
Telephone:06-275-7575 # 63900
Fax:06-209-5040
Optoelectronics Technology is a forward-looking and cross-disciplinary technology with solid scientific and technological literacy, which can have unlimited innovation and research and development capabilities.
In the current industry, it has an urgent need to cultivate a solid electro-optical technology foundation for the development of related optoelectronic industries. In the case of Taiwan's leading position in the field of optoelectronics in the world, and the planning of the Southern Taiwan Science Park as a major source of optoelectronic research and development, the domestic academic research and development and industry in the field of optoelectronics are booming. The Department integrates photonics resources and faculties within NCKU to provide research and intellectual resources to address problems facing the photonics industries in Taiwan, especially in Tainan Science-based Industrial Park.
In view of great advances in electro-optical technologies in the past decade, National Cheng Kung University (NCKU) established the Institute of Electro-Optical (E-O) Science and Engineering (EOSE) M.S. program in 2002, followed by the PhD program in 2004. The Department of Electro-Optical Engineering was established in 2007. In 2011, the Department of Electro-Optical Engineering and the Institute of Electro-Optical Science and Engineering merged to become the Department of Photonics (DPs). The Department has identified the following areas for future development: Photonics Science, Information and Display Photonics, Nano and Green Photonics, and Bio-Photonics.